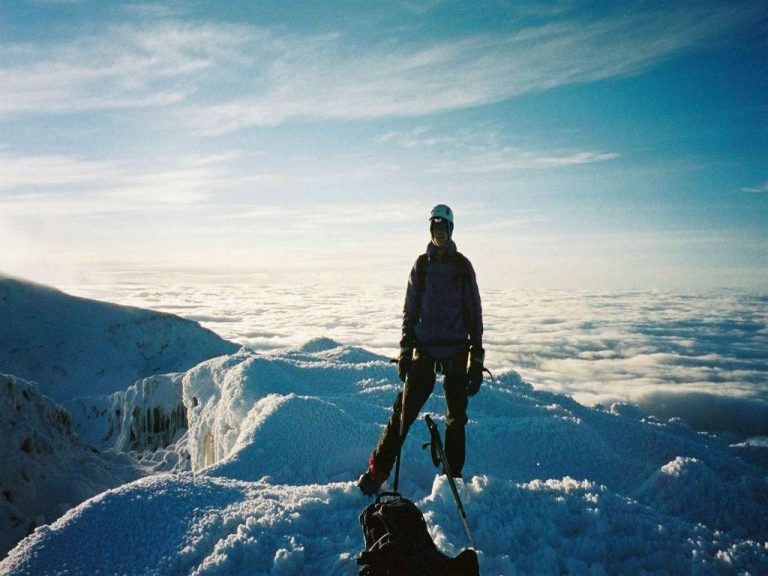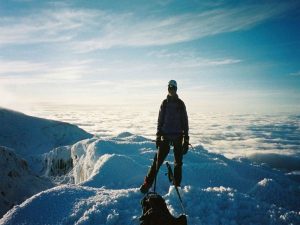 Ecuador is a great country full of trekking and climbing options in the Andian Mountains. Some hikes can be done by yourself, while for others it is more comfortable and safer to contract an experienced travel agency.
Because we understand the beauty, but also risks of climbing mountains and volcanoes at high altitude, we work in Ecuador together with local tour operators who have more than 20 years of experience.
Note: all the prices mentioned below are based on a minimum of two participants. Our prices might look steep, but once you're high in the mountains and your life depends on the line between you and your guide, then every bit of training and experience counts. All our guides are member of the Ecuadorian Mountain Guiding Association (Aseguim) and have many years of experience. Another reason that drives the prices up is because in 2019 the Ministery of Tourism in Ecuador has sharpened the rules for mountain guides. Even if they're a member of the Aseguim organisation and have many years of experience, if they didn't finish High School, they're not allowed to guide in the mountains anymore…
More information about high altitude sickness you can find at: reduce the effects of high altitude.